Best Frozen Yogurt On the Plateau

Avalanche Delite ®  (360) 825-2900       First Street, Enumclaw, WA  98022      HOURS: Sun - Thurs 3p-9p, Fri 1p-10p, Sat Noon -10p, Sun Noon - 9p

Offering premium YoCream frozen yogurt and your choice of over 30 delicious toppings
 We are now offering DAILY PROMOTIONS for 10% off your purchase.

 Seattle SPORTS Sunday - Rock your Hawk/Sounders/Rain Wear

 Mystery Monday -- guess your weigh to +/- 0.5 oz

 Seniors Tuesdays -- for all our friends over 60 years old

 Trivia Wednesday -- get our question right for a discount

 Local Yokel Thursdays --  fellow Enumclaw business owners & employees

 School Spirit Fridays -- show some pride with Plateau gear

 Scoopable Saturday - Try some of our Scoop Flavors!

​ HAPPY HOUR - DAILY from 4:30-5:30, $1 OFF

HAPPY BIRTHDAY! - come in on your birthday & get a free cup up to 10 oz.

 DAILY 10% UNIFORM DISCOUNT -- for all you that serve in our military,         police, fire or paramedics -- THANK YOU FOR ALL YOU DO!

LEMON, MANGO, WILD BERRY

 Non Dairy Sorbet 


Cookies and Creme, Peach, Strawberry, Red Velevet Cake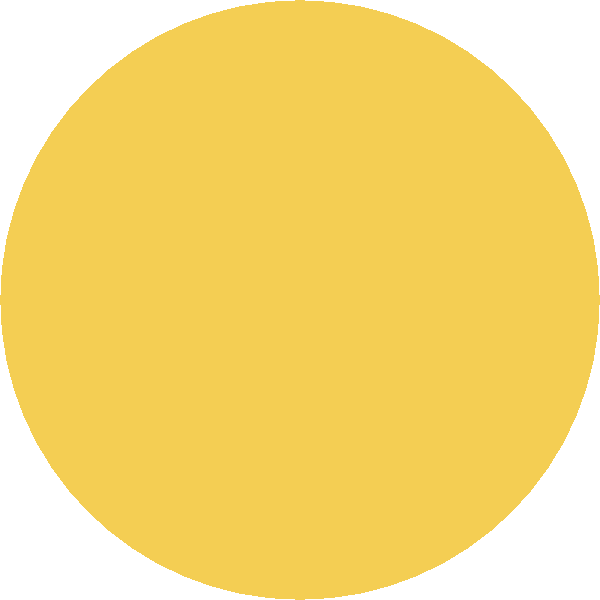 COVID-19 ADJUSTMENTS

Open Daily from 1p - 8p 

FACE COVERING NOW REQUIRED for ALL 

CALL IN YOUR ORDER (360) 825-2900 or STOP BY and we will make your special DELITE!

Take Out Menu

Small(~10oz) $5       Large(~16 oz) $8     In Shop Order (weight based)

Chocolate Lover - Cookies and Cream Fro Yo, Fudge Sauce, Brownie bites, Tiny Chocolate Chips. Chopped Peanuts (if requested)

From Paris with Love - French Vanilla Fro Yo, Cheesecake bites, Maraschino Cherries, White Chocolate syrup, Shredded coconut

S'more Please - Chocolate Fro Yo, Graham Cracker Crumbles, Chocolate Sauce, Mini Marshmallows. Maraschino Cherry on top (if requested) 

Gummy Yummy - Peach Fro Yo, Various Gummy Toppings (worms, frogs, peaches) Caramel Syrup – Can add Sour Patch Kids or Nerds for extra fun

Take me to the Movies – Cookies and Cream Fro Yo, Heath Bars, M&M (with or without Peanuts) Nerds, Gummy Bears, and Nutella

Good Morning – Peach Fro Yo, Fruit Loops, Cinnamon Toast Crunch, White Chocolate Sauce with Sprinkles 

Cookie Crumble - Cookies and Cream Fro Yo, Chocolate Chip Cookies, Brownie Bites, Peanut Butter Sauce and Coconut Sprinkles  

Lemon in the Coconut – French Vanilla Fro Yo, Lemon Bar pieces, Shredded Coconut, Caramel Syrup

Delite of the Week - Rotating recipe come up with by our team!

Your Favorite Delite – French Vanilla, Dutch Chocolate, Cake Batter or our Rotating Flavor Fro Yo, Up to 4 toppings (ask if not seen above)